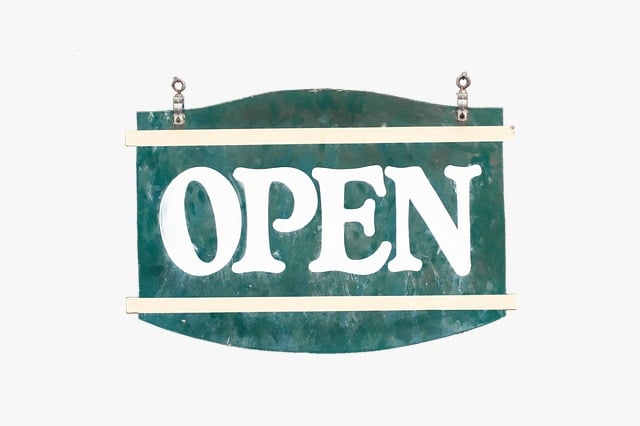 First and foremost, we would like to thanks all the people like doctors, police, sweepers and all others who contributed in providing essential services and are continuing to do so during this pandemic. Although the fear of Corona gripped everyone, now we have to come out of it and keep going for sustaining the business and for the Government. We need to safeguard business continuity and economic recovery as well by ensuring 'Safety & Health First' approach.
We have resumed our all manufacturing operations with limited strength. We are taking all safety measures to prevent this spread of Covid -19. We are carrying out self examination of health status for each employee everyday wherein they are encouraged to stay back home in the event of any sickness. Thermal screening of each and every person is carried out before entering into company. The workers are mandated to maintain social distancing at the workplace. At regular interval we are disinfecting our workplace and company premises. In a nutshell, we are putting our all power by taking all possible measures through which we can prevent and stop the spread of Covid-19.
Our sales and support team has always been active to serve you right from the first day of this lockdown through our work from home activities. Now as the manufacturing operations are resumed we are all prepared to scale up our production to satisfy our customers & support our partners and suppliers.
Please feel free to put forward your enquiries and place your orders as we all are geared up to serve you.
Hoping we all will win this battle against Covid-19 and come out of this situation very soon.